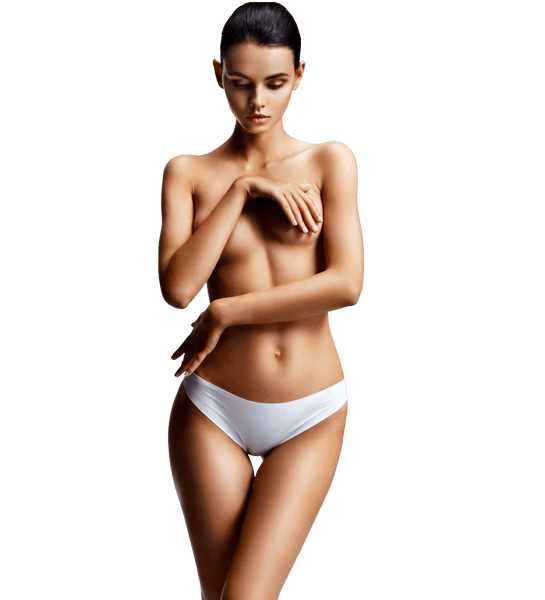 What Is Breast Cosmetic Surgery
Breast Surgery is a cosmetic procedure deal in creating an ideal size & shape of breasts that is symmetrical to your body. After the procedure, people won't be able to recognize that they are your own.
The breast surgery has been a wide attraction for women in recent years, whether it is prompt to breast cancer or enhancing their physical appearance. After all the size matters. It makes women look more attractive to people gazing at them. With the little or shameful size, you won't get that. Additionally, having a correct arrangement of breasts can nourish you with a higher level of confidence.
Marmm is the most trusted name in Breast surgery in Indore. Choosing us for your cosmetic enhancement can be one of most important decision you would ever make. We will make your transformation journey satisfactory with our various breast surgery treatments including- Breast Enhancement, Female Breast Reduction, Areola Reduction, Breast Asymmetry Correction, Breast Augmentation, Breast Implant, Breast Lift etc.
Request A Consultation With Dr. Amit Porwal
Types Of Breast Cosmetic Surgery
Candidates For Breast Cosmetic Surgery
"There are different procedures for breast surgery in Indore, each having unique candidacy but we have described some common points that candidates should or shouldn't have for taking any of them."
You are physically and mentally healthy and not taking serious prescribed medication and drugs.
Women who are pregnant or breastfeeding after childbirth are not good candidates.
Women who are adults and their breast development is complete, not under process.
Women having a realistic expectation about the results, its transformation for improvement, not perfection.
Women having asymmetrical breasts, like too small or big or not even, can go for Breast Surgery.
Women who are not happy with their previous surgery results can go for reconstruction surgery.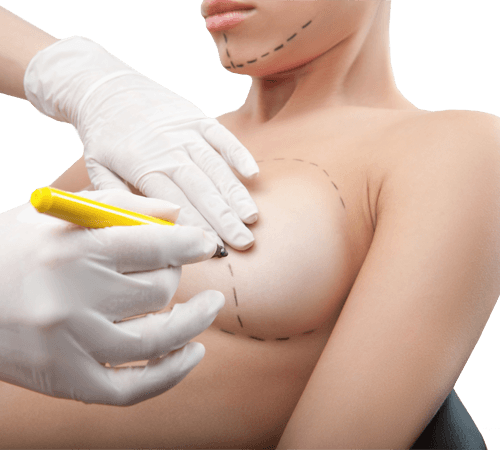 Benefits Of Breast Cosmetic Surgery
Attractive body gets the attention of people, but only if you have. Asymmetrical breast could be a reason your body is not in proper shape. With Breast surgery, you can recreate it.
Sometimes your breasts are not in proportion to your body and it affects your physical appearance due to awkward visibility of clothes. You can restore breasts in proportion to your body in a perfect shape.
When your body is in all shape but breasts are not, it can spoil the body's overall proportion and your confidence too. Breast surgery can help to get charming breast contour and loosen confidence.
Why Marmm KliniK For Breast Cosmetic Surgery
My new breasts are amazing! My body is proportionate now and from entire surgery date to full recovery date has been much easier than others say it will be. I went from a small B to a small D. So happy!