Hair Loss Treatment in Indore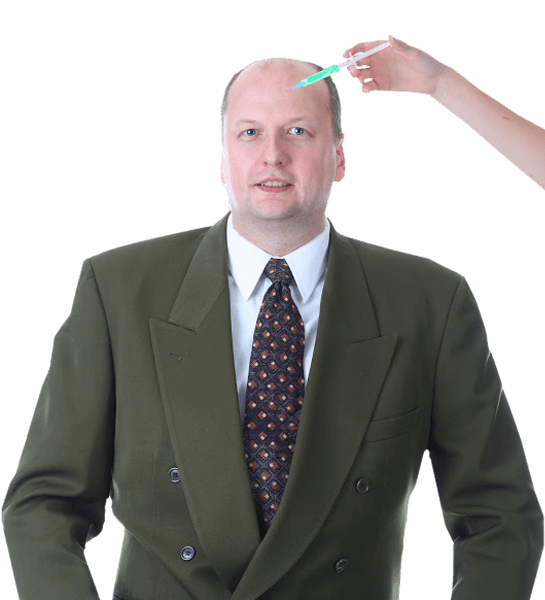 What Is Hair Loss Treatment
In some cases hair specialists in Indore do not suggest to undergo hair transplant procedures when hair loss problem can be cured with alternative hair loss treatment procedures such as PRP Therapy and Mesotherapy.
Hair loss in women occur in different patterns than men and their affected area can be different too. Its difficult to find out the donor part as hair fall can occur at any part of the scalp. In such cases, PRP and Mesotherapy are considered an ideal treatment by hair doctors in Indore.
According to the hair surgeons, hair transplant is not the only solution to hair loss. There are some cases in which hair fall can be treated with PRP and Mesotherapy. Like people having weak quality hair growth, faced any physical or emotional stress, women after pregnancy, hair loss due to a hormonal disorder that deactivated the hair growth. In such cases, the body stops supplying important supplements to hair follicles that are required for hair growth. PRP and Mesotherapy restart this stopped hair growth.
Request A Consultation With Dr. Amit Porwal
TYPES OF NON-SURGICAL PROCEDURES FOR HAIR LOSS
Best Candidate for PRP and Mesotherapy
"PRP and Mesotherapy are the best treatments for hair loss problems as it takes less time to show results that are permanent. Below are the candidates who should go for these treatments for natural-looking results."
Patients with 'weak quality' hair growth on a specific area can choose PRP and Meso for recovering lost hairs.
People having patches on the scalp after hair loss, and the process is still continuing.
Patients facing and thinning and balding from a specific timing should opt for the treatments.
Women after pregnancy and other physical trauma can recover hair growth with both treatments.
People who are facing hair loss due to Imbalanced DHT hormones are ideal candidates for treatments.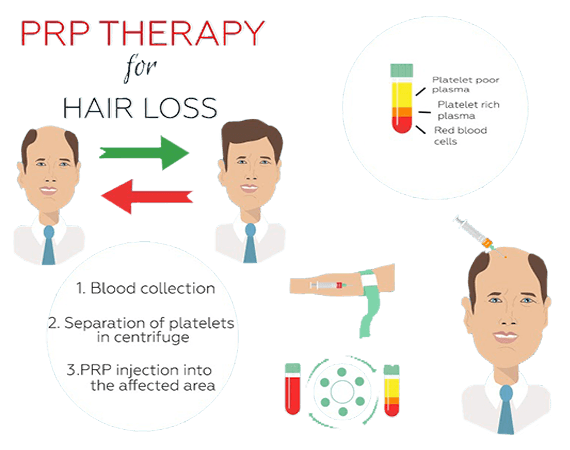 Benefits of Hair Loss and Mesotherapy Treatment
PRP and Mesotherapy are hair loss treatments where no surgical incisions are made under the whole process. Important ingredients are injected through a small needle to the scalp, means no scars.
Both of the procedures take 30-90 minutes to be performed. In procedure, local anesthesia is given to make it painless. After procedure patients can go home, no need to stay overnight.
PRP and Mesotherapy are treatments where hair growth is naturally stimulated with aid of growth factors. The results provided are natural looking that last forever, leaving no side effects behind.
Why Marmm KliniK For Hair Loss Treatment
I liked Marmm Klinik Last Month I was Finished my Treatment Process of Hair Transplant in Indore. After Done all Process of Hair loss Treatment now I got Hair with a Nice look. Thanks, Marmm Klinik.