Everyone has the desire to look smart and beautiful and in that even the slightest remark on face can worry you. Good facial features are in the wish list of everyone like lovely lips, sharp nose etc.
This Nose Reshaping or nose job is known as Rhinoplasty. Apart from making your nose balanced to your face and make you look better rhinoplasty also correct the nasal passage and breathing problem of a person. The surgery has become widely common. You can find best surgeon of Rhinoplasty in Indore at Marmm Klinik , Indore. Not only the celebrities from Bollywood but also the ordinary man is worried about their looks and they are readily undergoing nose surgery.
Bollywood has a list of celebrities who has undergone cosmetic surgery. Let's have a look over them one by one-
1. Shree Devi: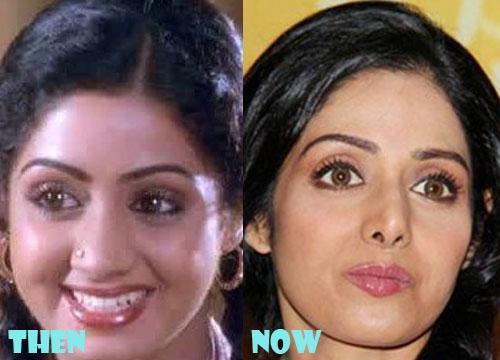 Timeless beauty and charismatic personality has won millions of heart not only across India but also all over the world. Before she achieved stardom status in Bollywood, she had a large nose but because of multiple nose jobs, now her nose has changed from large to small and slim.
2. Anushka Sharama:
She made the headlines because of undergoing surgical operation only. Lot of rumors and the negativity were trolling in social media. But at last generic audience accepted her and admired her beauty.
3. Kangana Ranaut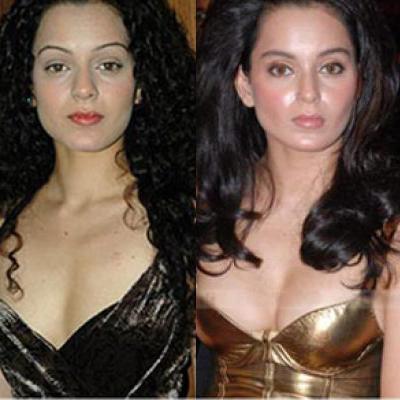 Her luscious looks and dazzling smile have given her the title of pretty actress in India. She has also undergone nose surgery.
4. Shilpa Shetty Kundra: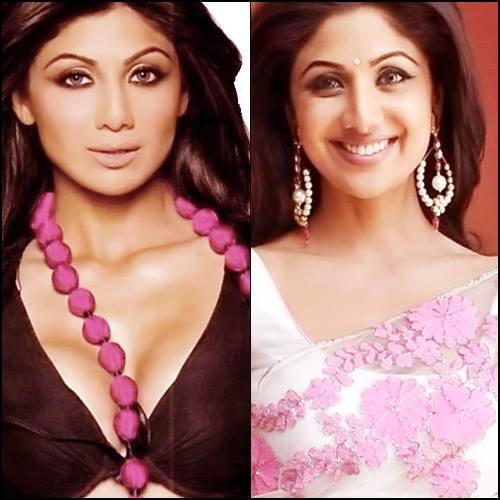 Shilpa Shetty is best maintained body figure in Bollywood. Over the years her nose has become thinner and that is with Rhinoplasty.
5. Priyanaka chopra :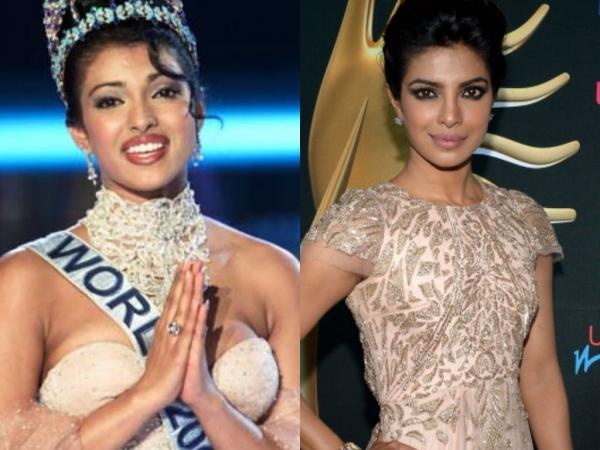 Multitalented Priyanka Chopra has done the most prominent evidence of nose jobs in India.
You can easily understand the Rhinoplasty procedure, technique & it's recovery time here:
There are many rhinoplasty clinics available in India and this medical therapy has made its root deep in Indore. You should go to Marmm Klinik because they provide best Nose Reshaping with cost effective and successful results. Nose job cost is determined by the amount of correction a person is going on an average but cost of Rhinoplasty in Indore at Marmm Klinik will definitely fall on your budget.