Hair Transplant & Cosmetic Surgery Indore Bhopal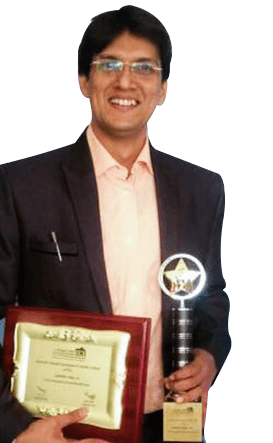 Marmm is a renowned place for diverse cosmetic, laser, hair transplant, body surgery, and advanced dental treatments. We have the latest technology available today and our team of different specialists keep patients care to the utmost priority.
Dr. Amit Porwal M.D.S, F.F.P.S, F.H.T.
Fill The Form Our Experts Will Call You Shortly
We deliver a wide range of major cosmetic and hair treatments under a single roof.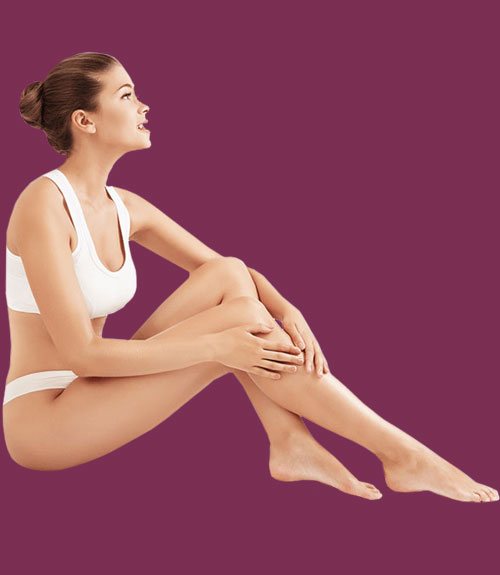 I was so much excited with this new step in my life. I scheduled my PRP therapy with Marmm Klinik. I met the doctor and I was very comfortable with him. After therapy I felt to be in a new page in my life. Choosing a great clinic is an important issue that's what I believe.
Best clinic for skin treatment. The doctor did a fantastic job and I could not be more pleased with my results or the quality of care that I received from the entire staff at the clinic. There is no other place I would have gone to. Everyone should come here.
I went to Marmm Klinik and had Laser hair removal treatment.it was the best spent money!No more worrying about having to shave or wax. My Doctor was great.I would highly recommend anyone to have laser hair removal treatment at Marmm Klinik.
VIDEO OF SURGERY DOCTORS
Cosmetic Surgery and Hair Treatment Procedures are complex and must be done with expert hands. Live Surgery Demos are videos filmed by our surgeons to show & give you an idea of successful operations rate.
Our Results
Book An Appointment