Hair Transplant In Indore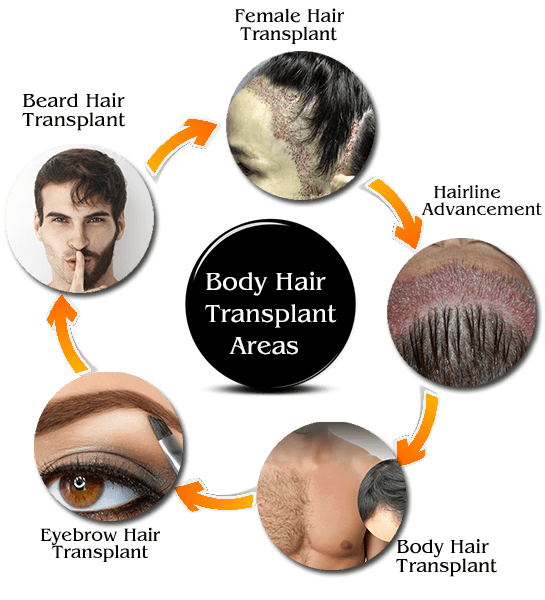 What Is Other Hair Transplant
Along with existing hair procedures we provide transplant services for other body sections too. These services include Body Hair Transplant, Eyebrow Hair Transplant, Beard Hair Transplant, Hairline Advancement, Female Hair Transplant.
In many cases patients do not have enough hairs on the donor part to serve the purpose of hair transplant. In such cases, Body Hair Transplant is performed, in which hairs from other parts of the body like legs, chest, bore back, are considered as donor's hairs. Hair transplant procedure also can advance your hairline at the front part of the scalp. In this tech age, with some complexity, Female Hair Transplant is also available for the treatment of hair loss in women.
In Beard Hair Transplant either hairs can be used for scalp or for reconstructing beard or enhancing existing. Eyebrows are essentials part of face, If you are facing thinning problem or losing hairs at, Eyebrow Transplant can do a favor.
Request A Consultation With Dr. Amit Porwal
Other Hair transplant Body Areas
Candidate For These Transplant Procedures
"These are different procedures performed by hair transplantation, in the same way their candidacy for surgery also can be different. We have pointed out some important points respecting who can go for above treatments."
For body hair transplant candidate should have sufficient hairs on the parts of body like chest, legs, arms etc.
Eyes brow transplant is for people who are looking for recovering lost eyebrow fulness, having realistic expectations.
Beard transplant is simply for people looking to have thicker, fuller beard then they currently have.
People who are facing traumatic diseases such as thyroid, cancer, diabetes are not good candidates.
Women who have suffered hair loss due to mechanical or traction alopecia (nonhormonal) can go for FHT.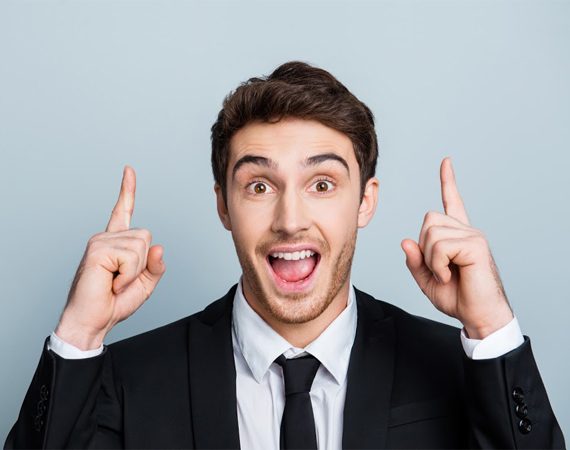 Benefits of These Procedures
When surgeons perform these transplant procedures for hair, beard, eyebrows, they can use different parts of body for extracting hairs for transplantation such as legs, hands, back, and more.
When you have less or no hairs on Front hairline, beard, eyebrows, confidence may be surely messed up. Hair regrowth in such case, would help you in recovering you missing confidence and self esteem.
Your hair shares the same DNA as your blood so hair used for transplantation, definitely suits the scalp and later the procedure provide natural results that last for life, stay forever.
Why Marmm KliniK For Other Hair transplant Body Areas
Marmm clinic is excellence with their hair loss treatment. I had some hair loss problem so i came to know about them. They are very professional people. Good Team i am very happy with their services.