Dental Treatment In Indore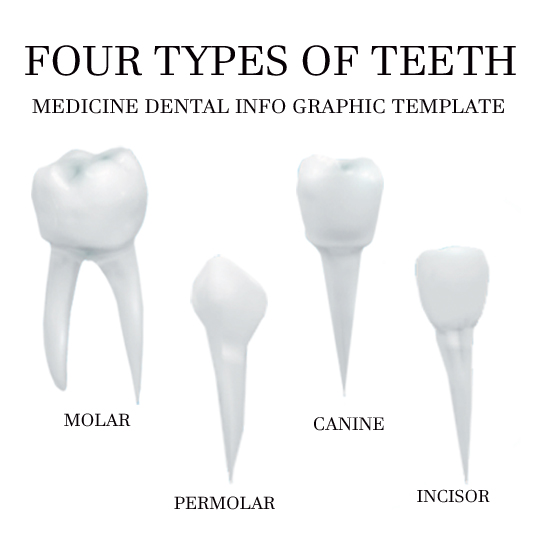 A good oral health is necessary for keeping a great smile on face but dental issues can spoil it up. Dental treatments can solve such issues and can lift your confidence up.
The best dentist in Indore at Marmm Klinik is committed to providing you with the best dental care to ensure that you have a healthy and enchanting smile. The clinic offers all kind of cosmetic and advanced dentistry solutions to give desired results to you with minimum discomfort. We have invested in state of the art technology and training of our dental specialists which makes us the best dental clinic in Indore. The range of our services- from teeth whitening, polishing, jewellery addition to dentures, implants and teeth alignment, is designed by keeping in mind your requirements and to make you look more beautiful.
Request A Consultation With Dr. Amit Porwal
Types Of Dental Care Treatments
Candidates For Dental Care Treatment
"This treatments are very useful in achieving healthy teeth, beautiful smile and other dental goals. But everyone can not go blindly for dental treatments, we have people who are good candidates."
People are good candidates for dental treatments who have good dental and physical health.
Individuals who are ready to keep realistic expectations respecting results of dental treatment process.
People who are ongoing radiation and chemotherapy are not good candidates for any dental treatment.
People are right candidates who are committed to enjoy good overall oral health.
People whose teeth development are not under process can go for dental care treatments.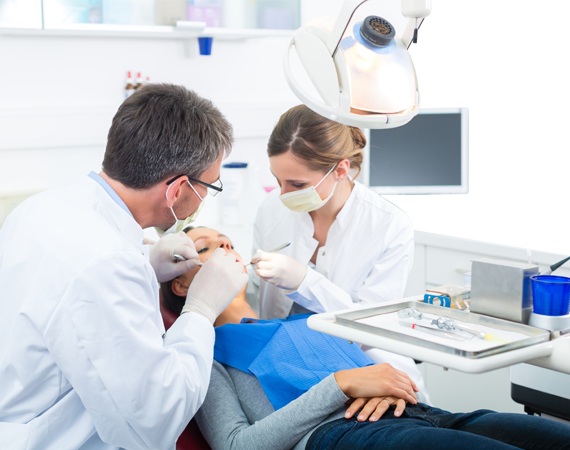 Benefits Of Dental Care Treatment
When you face tooth and other oral issues, it would also impact your overall physical health. When the issues are resolved you feel orally and physically healthy.
Through cleansing treatments dentist in Indore removes substances like tobacco, coffee, tea strains and make your teeth bright and shine. Later your smile would be brighter and lighter.
Bad smell, yellow teeth, dark jaws, pain are such reasons that can stop you from confidently delivering a wider smile. Dental treatments can sort out these issues and boost your confidence up.
Why Marmm KliniK For Dental Care Treatment
Marmm Klinik's staff was professional, courteous and helpful when I booked an appointment and attended their clinic. My teeth were in safe hands…just kidding, they helped me keep my teeth where they belong….in my mouth! ?