Skin Treatments In Indore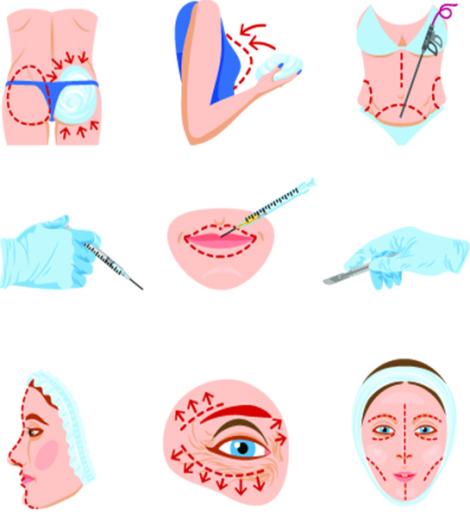 Every men and woman desire a picture perfect glowing skin whether you are a student or professional. It is important to have a good looking skin and Marmm Klinik can help you to get that with its wide range skin treatments in Indore.
Our skin is fragile and faces many risks due to harmful chemicals. Stressful lifestyle, hectic work schedules, lack of sleep and adequate nutritional diet, harmful sun rays, pollution, excessive smoking and drinking are such reasons that may cause occurring various skin issues such as acne scars, wrinkles, pigmentation, sunburn and more. These issues can take away your skin beauty and confidence. Skin doctors in Indore suggest to take skin treatments to solve these problems and there is wide range available of skin treatments At Marmm Klinik such as chemical peeling, acne scar treatment, scar removal, anti-ageing, skin rejuvenation, skin resurfacing, pigmentation, skin polishing. Each treatment is customized for sorting out specific skin issue and provide natural looking and glowing skin on purpose.
Request A Consultation With Dr. Amit Porwal
Candidates For Skin Treatments
"Skin treatment can help in achieving mesmerizing skin beauty in no time still, everyone cannot go for these skin treatments as they require fulfilling right candidacy before one goes for treatment."
People who are ready to keep realistic expectation about the results of treatments.
For skin treatments one must be physically and mentally healthy, then he can go for it.
People who regularly smoke are not good candidates for skin treatments.
People who are committed to provide regular care to skin and prevent it from harmful conditions.
People who are under prescribed treatment for any extreme disease are not right candidates.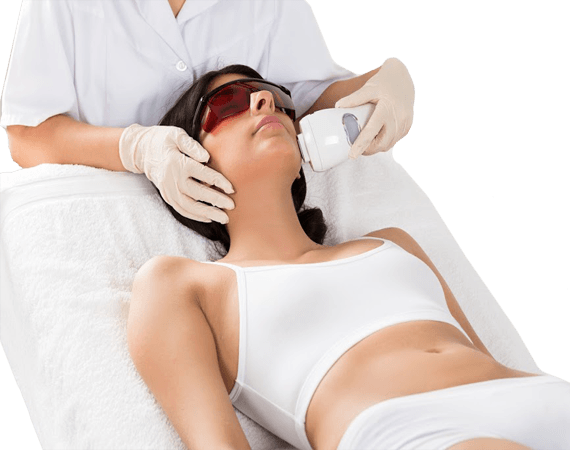 Benefits Of Skin Treatments
Skin treatments like skin resurfacing, skin rejuvenation, anti-ageing, skin polishing etc can help in achieving healthy and natural looking skin glow in a very few time.
Skin is the very first body part that protects us from pollution, chemicals and viruses. In result it can lose its beautiful complexion. Skin treatments can restore such lost skin beauty.
Acne scars, pigmentation, wrinkles, dark spots are such issues which can spoil the facial beauty and one can lose confidence and self-esteem. Skin treatments can help in getting back, both of them.
Why Marmm KliniK For Skin Treatment
I recommended Marmm Klinik for skin treatment. I just got my clean face again as I was too frustrated with a face full of pimples. Thank you Marmm Klinik to see real me. 🙂