Laser Treatment Cost in Indore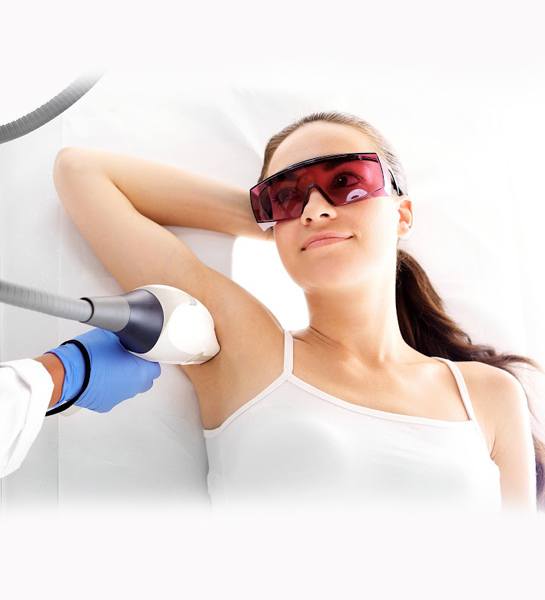 Here At Marmm, we provide a wide range of laser treatments in Indore. These treatments include Acne Scar Treatment, Scar Removal, Pigmentation, Tattoo Removal, Skin Rejuvenation, Skin Resurfacing, Stretch Mark Reduction.
Laser treatments are for people who are looking to reverse the signs of ageing and look more stunning, charming and young. In laser treatments, doctors use Thermal Light Energy to soften and reduce the appearance of wrinkles, tighten skin, treat spider veins, remove unwanted hair, and accomplish many other aesthetic goals. These treatments are less invasive and achieve excellent results.
Marmm Kilnik was established to provide state of the art laser skin treatments with a unique setting. We have experienced team of skin experts and latest technology, in a sterile environment, we deliver artistic skin treatments to patients. Treatments that are not painful, harmful or uncomfortable. We make our patients feel like home in doctor's office. We are the best skin laser and body contouring centre in Indore City.
Request A Consultation With Dr. Amit Porwal
LASER TREATMENTS Body Areas
Best Candidates For Laser Treatment
"For some patients, laser skin treatment is not an ideal choice for diminishing the appearance of lines, scars wrinkles and irregular skin pigmentation. We have a list where one should go for laser or not."
A good candidate would be who has realistic expectations for the results of laser procedure.
People with certain skin types and skin tones might face unpleasant side effects.
People with minor skin infections are not good candidate for laser skin treatment procedures.
A person with dark skin tone is not a good candidate for laser skin treatments.
A person is a good candidate if he is free from any prescription medication consideration.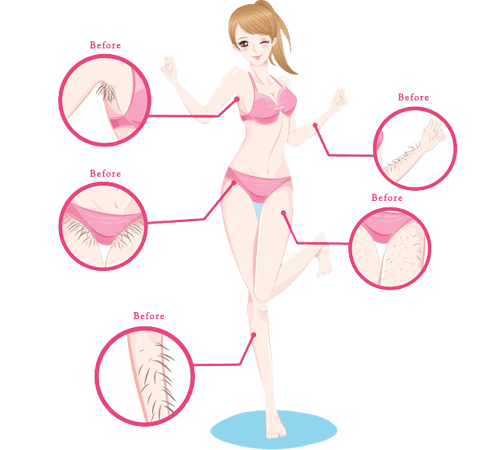 Benefits of Laser Treatments
Laser treatment is for people who are facing scar, wrinkles, pigmentation and other skin problems. Laser skin treatment can cure such problems in no time and remove them from their roots.
Restoration & Rejuvenation
All of the laser skin treatments offer you a full skin restoration and rejuvenation that will give you a glowing, smooth and thick skin for creating a perfect smile on your face.
Problems like wrinkles, acne scars can make your skin look aged. Skin rejuvenation by laser treatment is way restoring that beauty and charm of your skin to make you more attractive
Why Marmm KliniK For Laser Treatment
I've had acne for years, and tried many treatments. Dr Amit finally was able to properly diagnose why I kept having the breakouts and prescribed treatment that actually worked! I am amazed by results as my face is finally clear.