The appearance of the body is backed by those long and tiny black fur on your scalp. The more dense and lengthy they are, the more charming your look would be. But, sometimes they get sick and start falling and thinning due to low level of vitamins and minerals in body. So, now the first question hits on your mind is where would you go for Hair Loss Treatment in Indore, If you ever needed one.
First, the thing to be understood here is faster hair growth is not an overnight thing. Second, you have to identify the reasons causing the slow hair growth and thickness. There are many reasons such as physical stress, pregnancy, heredity, lack of sleep, anxiety and one of the most common reason is found in the patients is lack of necessary vitamins and minerals in the body for faster hair growth.
In the following story, we are going to discuss "10 Essential Vitamins and Minerals for Faster Hair Growth"
Let's Check These Out
Vitamin A-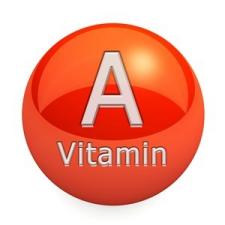 Vitamin A is responsible for producing a natural oil on the scalp, called 'Sebum' which keeps hair shiny and glossy. It provides various antioxidants which keep the scalp moisturised. Vitamin A is the best vitamin for fast hair growth and thickness.
Foods containing Vitamin A– Sweet potatoes, spinach, mangoes, liver, fish carrots egg yolk.
Vitamin B12-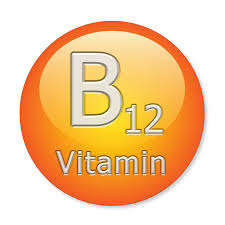 Just like the other Vitamin B's genre, Vitamin B12 is also soluble in water and travel through blood streams. It aids in cell building and growth by absorbing iron from foods. Lack of iron can lead to hair loss and dryness.
Foods Containing Vitamin B12– Beef, pork, meat, fish, dairy products, eggs and some nutritional yeast products.
Vitamin-C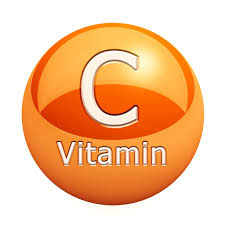 Vitamin-C is an essential vitamin for a better hair growth. It helps in absorbing iron, which leads to strong and shiny hair. Vitamin-C helps in building a type of protein called 'Collagen' which prevents hair fall and help in maintaining hair strength.
Foods Containing Vitamin-C – Lemons, strawberries, oranges, brussels sprout, papaya, kiwi, red bell peppers.
Vitamin-E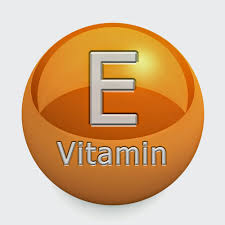 Vitamin-E is also considered a vital vitamin for the healthy hair. It has antioxidants which aid in building and repairing of tissue. When you apply any oil or other liquid, ingredients Vitamin-E, It helps in improving blood circulation, boosts oxygen supply and building damaged hair follicles. It protects your overall health of hair.
Foods Containing Vitamin-E– Almonds, spinach, peanuts. sunflower seeds, dried herbs.
Biotin or Vitamin B71
Biotin also plays an important role in building healthy locks which make your hair stuck and not make it fall. It produces glucose which helps in breaking proteins into amino acids. These amino acids keeps hair healthy and aids in building tissue faster.
Food Containing Biotin– Bananas, almonds, yeast, peanut butter, walnuts, avocados, mushrooms, eggs, raspberries.
Minerals-
OMEGA 3 ( FATTY ACIDS)-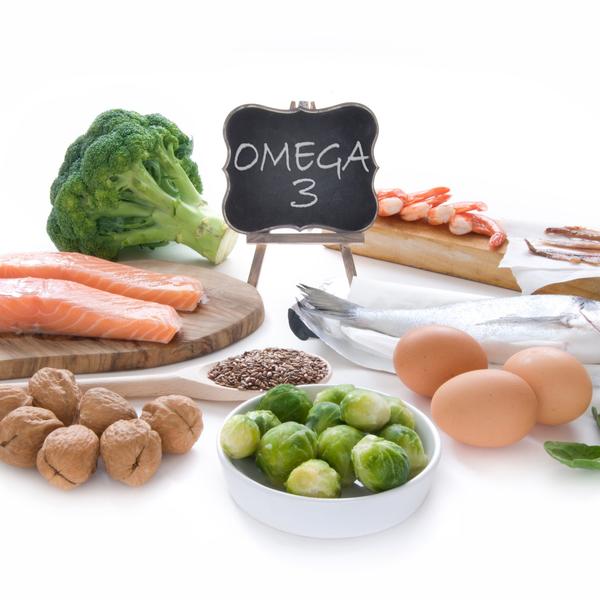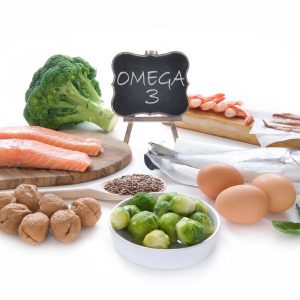 Omega 3 is helpful in overall cardiovascular system and tissue maintenance. It helps in nourishing your hair and scalp, resulting in strong and shiny hair. Less consumption of Omega 3 can result in hair loss, dandruff and dryness.
Food Containing Omega 3– Tofu, spinach, navy beans, mustard seeds, walnuts, omega-3 eggs.
Zinc-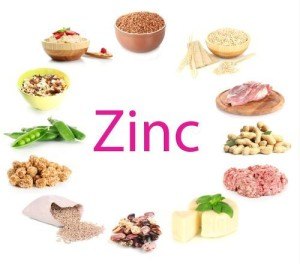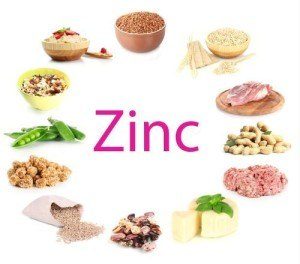 Zinc is a mineral which helps in building a powerful immune system, digestion and maintaining the level of hormones in your body. Deficiency of Zinc would directly throw an effect on any of these, leading to weak hair, unnurtured scalp and more hair issues.
Food Containing Zinc– Nuts, eggs, sweet potatoes, chickpeas, garlic, mushrooms, yoghurt
These 10 vitamins and minerals can help hair grow faster and prevent hair fall. But there is one more way you can sort out the issue is "PRP Hair Loss Treatment" in which Platelet Rich Plasma (which is responsible for stimulating hair growth in the body), along with vitamins and minerals, is injected on your scalp for fastening the hair growth.
It is a proven method of hair loss treatment, and highly effective.